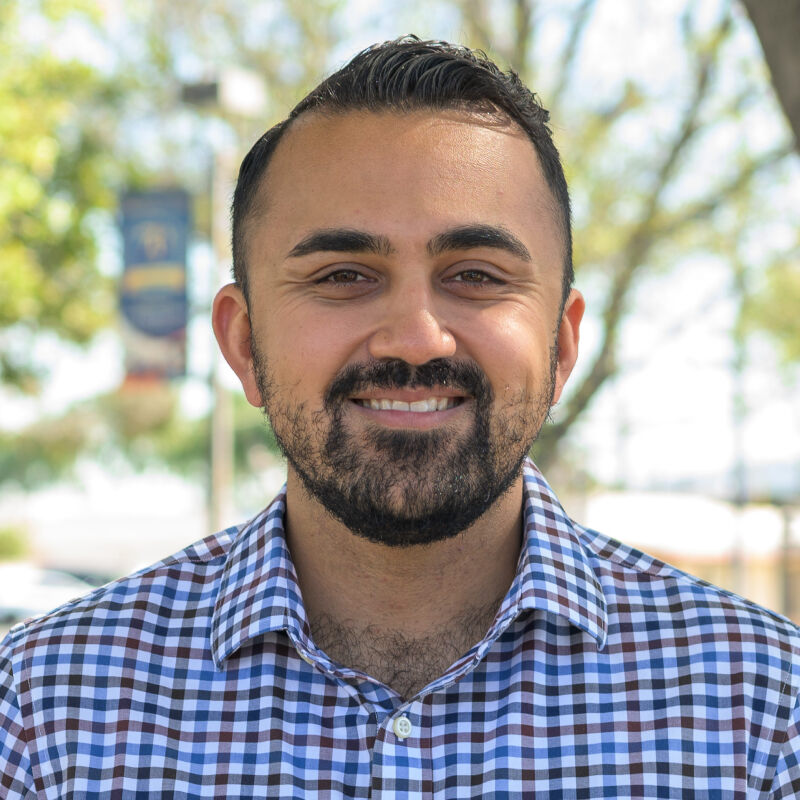 Anish V. Thakkar, Au.D.
Director of Audiology
Dr. Anish Thakkar founded the LA Center for Hearing & Balance in 2020, after moving down from his prior practice in the Bay Area. Dr. Thakkar strives for providing quality care to his diverse patients, and promoting an open, accessible, warm clinic environment for his fellow staff. Dr. Thakkar loves all aspects of Audiology, but particularly enjoys earwax removal, amplification, and providing customized audio solutions for his surfing, swimming, audio engineer & musician patients. Outside the office, he is an amateur chef and tennis aficionado, likening the back-and-forth of a great tennis rally to that of an invigorating conversation!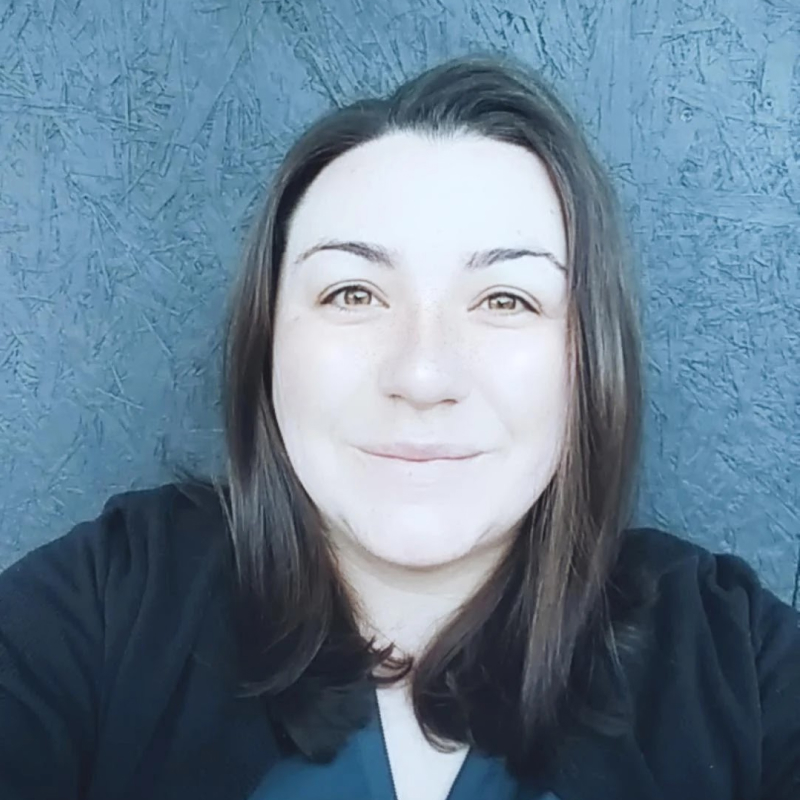 Tanya Huffman
Office Manager
Tanya is the Audiology Office Manager. She has spent more than 20 years working in and out of the healthcare industry. Patient care is top priority. Daily tasks include appointments that are most convenient for both patient and doctor. She also oversees insurance eligibility and claims. Her goal is to create the most positive and pleasant experience for all and to ease the process toward better hearing. She is happy to be the first person to greet you as you walk into our clinic. As a Montebello native and has made it her goal to connect with and help all that walk through the door.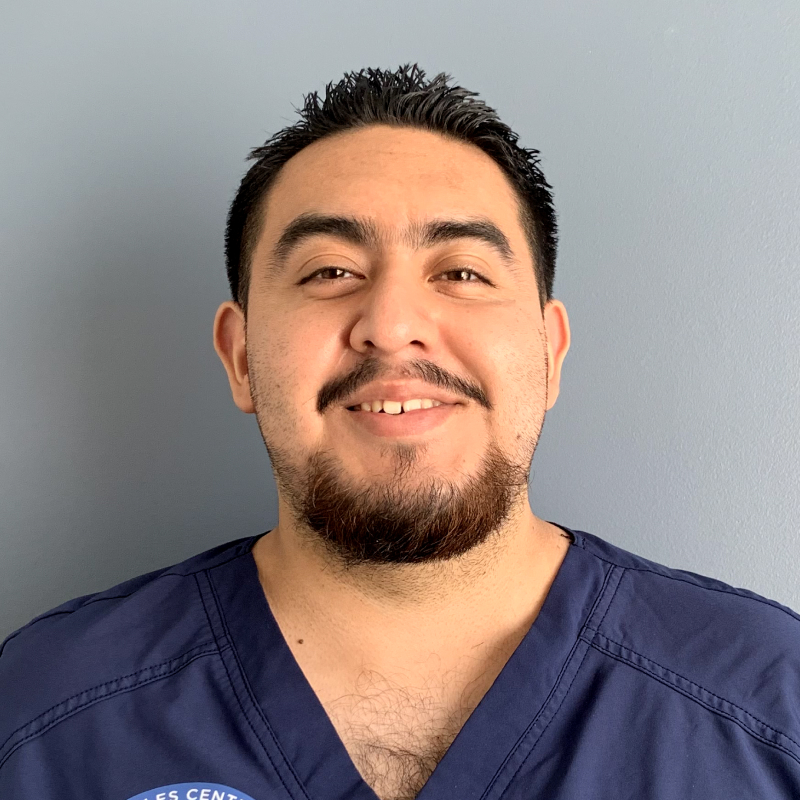 Erick Munoz
Lead Audiology Assistant
Erick joined the Los Angeles Center for Hearing and Balance in November 2020, after working as an Audiology Assistant at another local practice. He earned his Bachelor of Arts in Communication Disorders at CSULA. After graduating with his B.A, he began working as an audiology assistant and enjoys working with LACHB patients, especially the elderly. In his free time Erick enjoys watching the Los Angeles Rams score touchdowns with his bearded dragon.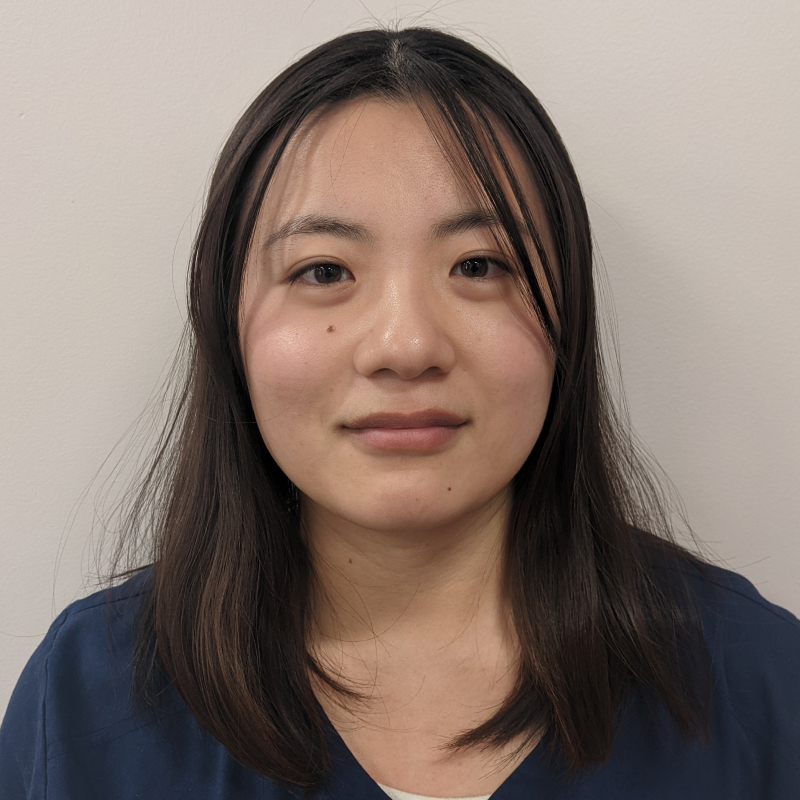 Lonnie Wong
Audiology Extern
Lonnie graduated from University of California Los Angeles with a bachelor's degree in linguistics and Asian languages and cultures. She attended a post baccalaureate program at California State University Los Angeles (CSULA) where she first learned about audiology. She is currently a Audiology doctoral student at CSULA. Lonnie enjoys reading and doing yoga in her free time. She is happy to provide services in English or Cantonese.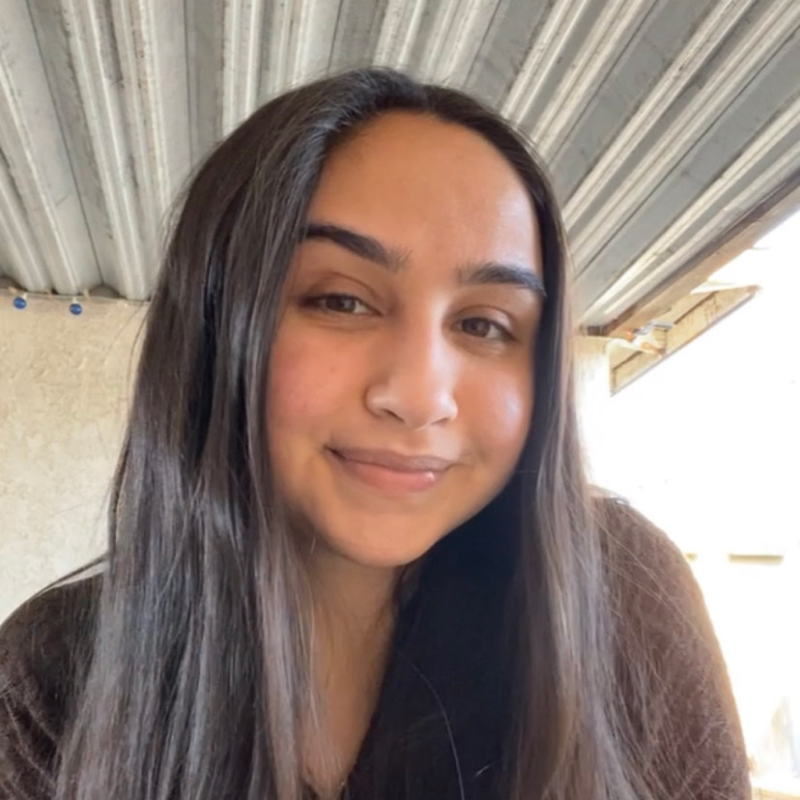 Ruby Macias
My name is Ruby Macias. I was born and raised in socal. I have my Bachelors of Science in Health Science communication with a minor in Gerontology. Growing up in the Deaf community, I've always had a fascination with how ears work which is a driving force to pursue my Au.D. I enjoy hanging out at home, listening to music, spending time with my partner, and enjoying my down time. I'm fluent in ASL and English.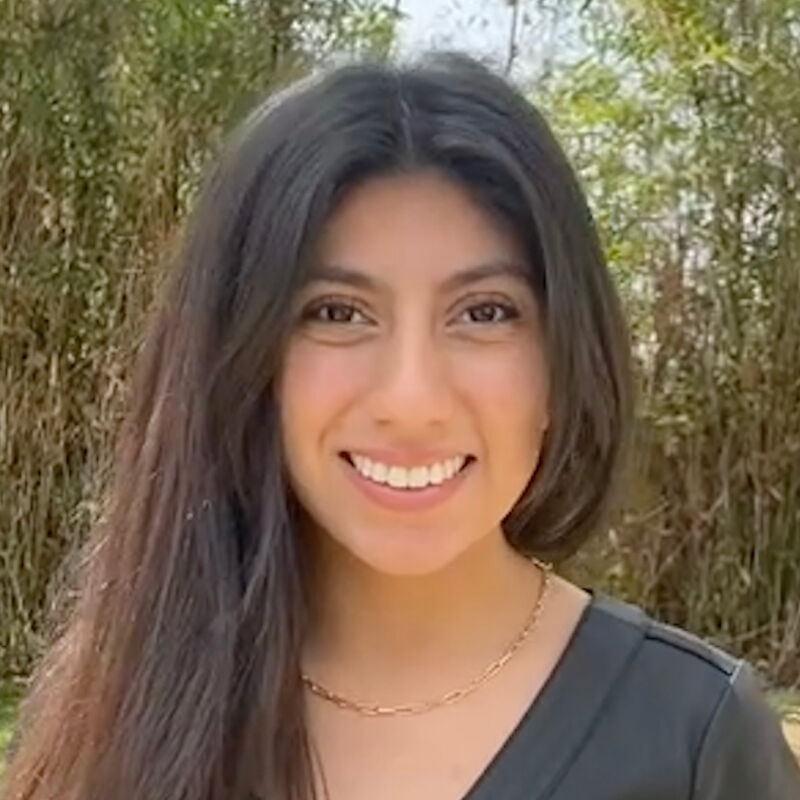 Keila Amavizca
Audiology Assistant
She completed her undergraduate studies in Speech-Language and Hearing Sciences at San Diego State University in 2021. Since graduating, she has worked at HearUSA and now is at Los Angeles Center for Hearing and Balance as one of the Audiologist Assistants. Keila is a Spanish Bilingual and enjoys baking and watching movies.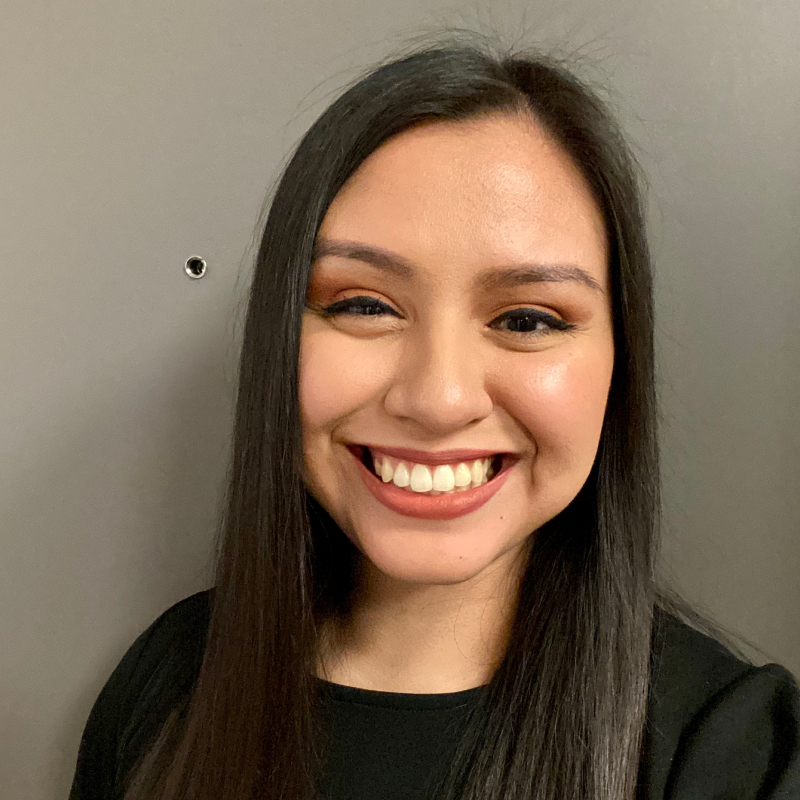 Cristina Jimenez
Audiology Extern
I am originally from Southern California and was drawn to the field of audiology when receiving my Bachelor's Degree in Speech-Language Pathology from California State University, Long Beach. I am currently receiving my Doctorate in Audiology at Pacific University Oregon. I am excited to complete my Audiology Externship at the Los Angeles Center for Hearing and Balance and look forward to serving the community. I can speak English and Spanish. Some of my hobbies include exploring cool hiking trails and binge watching tv series.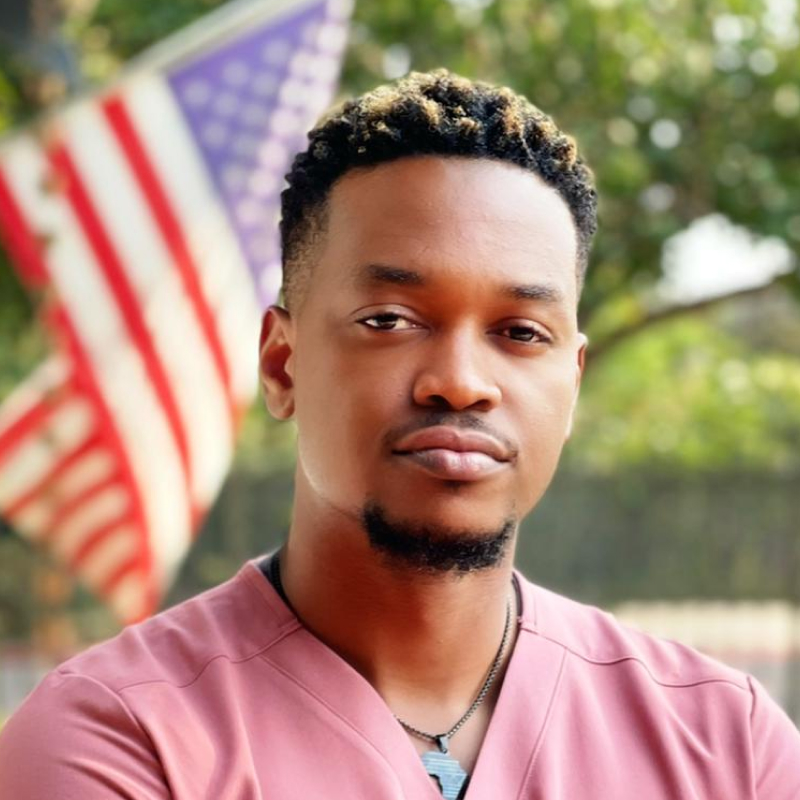 Chukwuma Okonkwo
Audiology Extern
Chukwuma Okonkwo is a son of the Igbo tribe of Nigeria; born in a small village called Oba.
Education:
Doctor of Audiology – California State University, Los Angeles, Expected 2023
Bachelor of Communication Disorders – California State University, Los Angeles 2019
My interest in the field of audiology developed at a young age, even though I did not know what audiology was, when my grandmother began to lose her hearing. There was a sense of disconnection between her and I. Conversation and story time with my grandmother became difficult for me. Audiology is a field that intrigues me, because of the life-changing impact it can have on individuals' lives.
Hobbies: My hobbies include playing sports, reading, hiking, and watching anime.
Languages: English, Igbo.